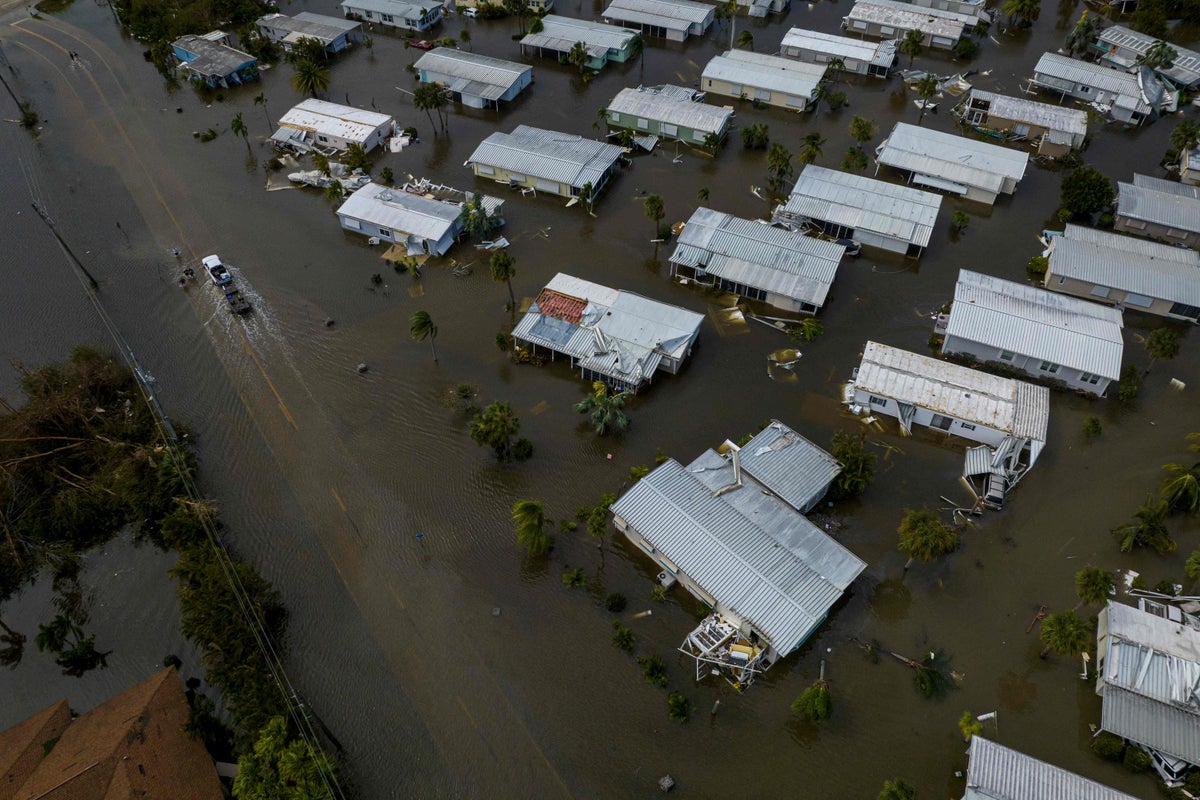 Hurricane Ian moving up East Coast
A revived Hurricane Ian battered South Carolina, bringing heavy rains and flooded streets as the death toll in the US from one of its costliest storms climbed to 27.
The storm barrelled through western Cuba and raked across Florida before gathering strength in the warm waters of the Atlantic Ocean to curve back and strike South Carolina.
While the storm was downgraded to a post-tropical cyclone earlier on Friday, the agency warned river flooding will continue through next week across central Florida. Meanwhile, president Joe Biden has issued an emergency declaration for South Carolina.
The storm hit Florida as one of the most powerful hurricanes in the state's history, with wind speeds nearly reaching Category 5.
Nearly 2 million people in Florida were left without power – and economic losses could amount to $120bn, according to an estimate.