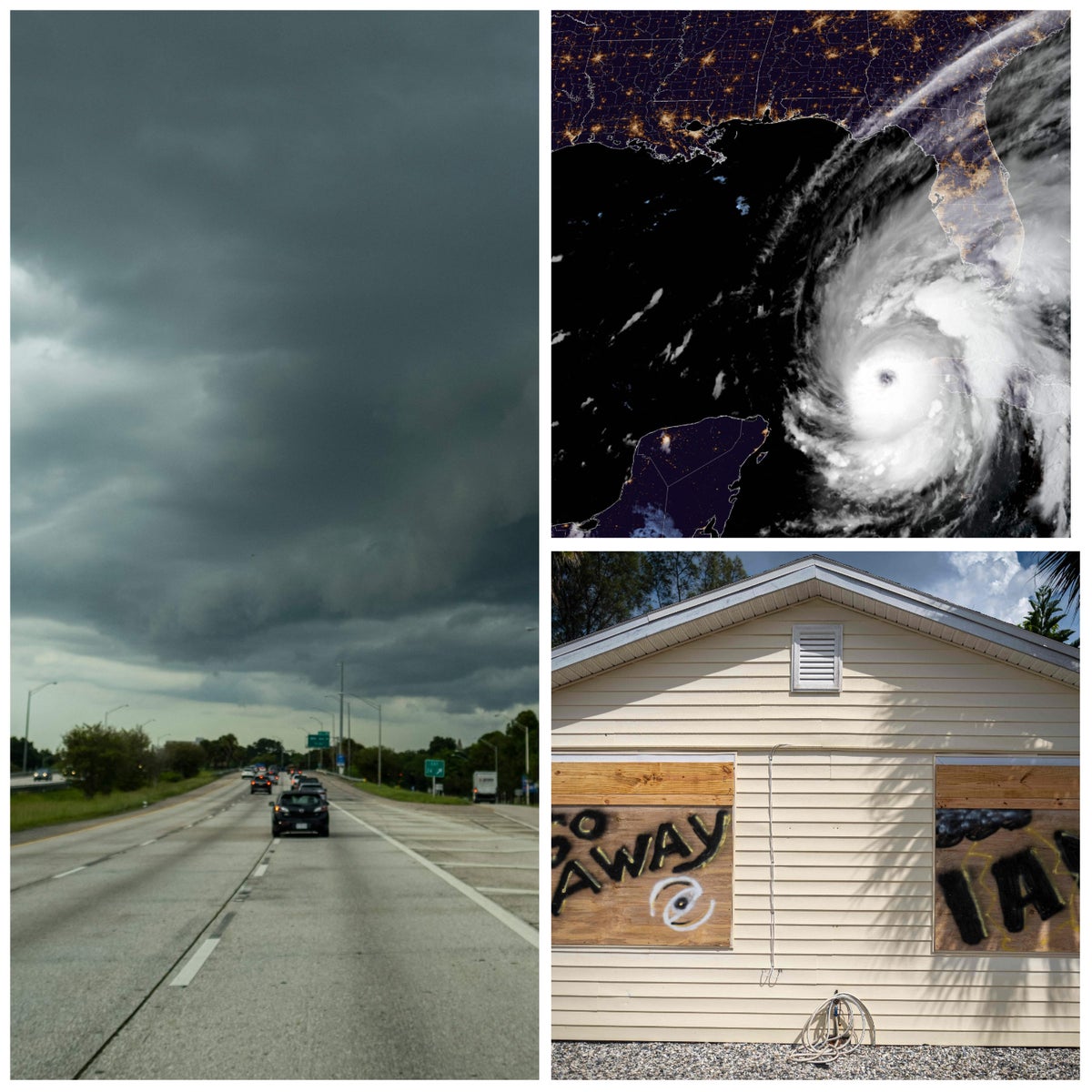 Florida bracing for Hurricane Ian
Hurricane Ian is gathering strength and bearing down on Florida as the state races to finalize storm preparations and evacuate its most at-risk people ahead of expected landfall on Wednesday.
The enormous, Category 3 storm was already bringing impacts to Key West on Tuesday after it lashed Cuba with heavy rain and winds overnight and threatened storm surge, flash flooding and landslides.
Governor Ron DeSantis urged Floridians to heed warnings to evacuate to higher ground due to potential for "'catastrophic flooding and life-threatening storm surge". As of Tuesday, 2.5 million people in Florida were under evacuation orders.
The most recent weather models have the hurricane projected to make landfall south of Tampa Bay where storm surge could reach up to 12 ft (3.7 metres). Up to 24 inches (61cm) of rain is expected in some areas and wind speeds of 130 miles per hour (209km/h).
Emergency officials were warning that the life-threatening conditions would limit the potential for rescues once the storm arrived.
"You will be on your own," St Petersburg Mayor Ken Welch warned.
Source link